Sometimes you get an idea and before you know it, you're off creating something. The drive might last a few days or might last a few months. Every once in a while, you keep pushing and keep it going for a few years until you build it into something you can really be proud of. This page lists some of the various projects I'm currently working on and some of the projects I enjoyed working on but am no longer actively pursuing.
Current Projects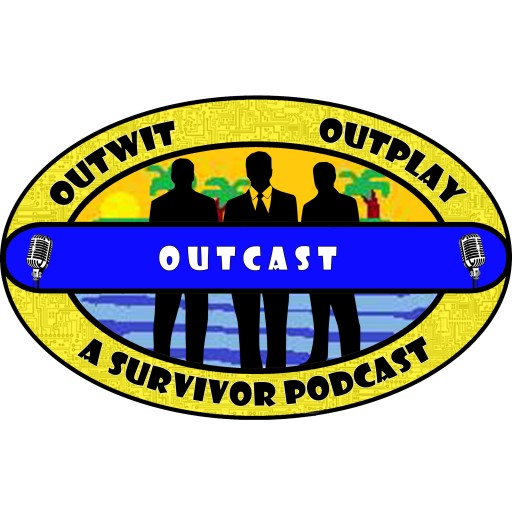 Outwit. Outplay. Outcast. – On this weekly show, my two co-hosts and I discuss CBS' revolutionary reality show SURVIVOR, including the social commentary of the game, the characters portrayed by the show's editing, and the various moves made by the players themselves. We wrap up each episode with Fantasy Survivor, a mashup of SURVIVOR and fantasy sports.
hr>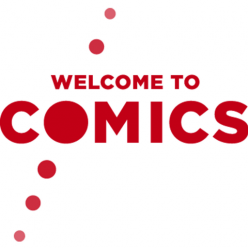 Welcome to Comics – For eight years, Welcome to Comics hosted a weekly discussion of classic or topical graphic novels and trade paperbacks. My two co-hosts and I used an academic background to discuss character, aesthetics, and storytelling. We placed the comics within the context of the industry and approached each comic from a larger, themed discussion. While never a hit show, WTC enjoyed a dedicated listener base.
hr>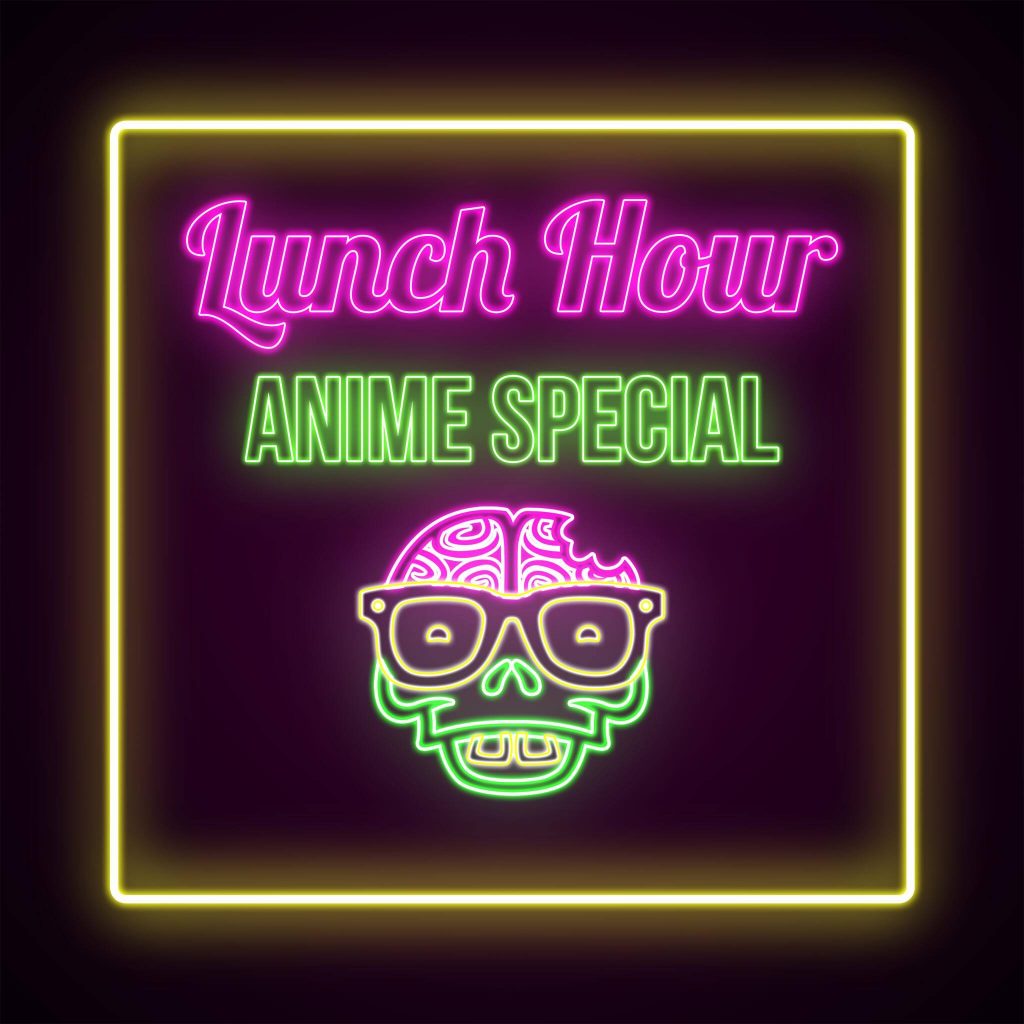 Lunch Hour Anime Special – Publishing 2-3 times per week, LHAS sets the tone of workplace watercooler talk, only about anime. We work our way through some of the most fun and best-acclaimed anime out there today, one episode at a time. We talk about tropes, style, and cool-factor on our way back to work after lunch.